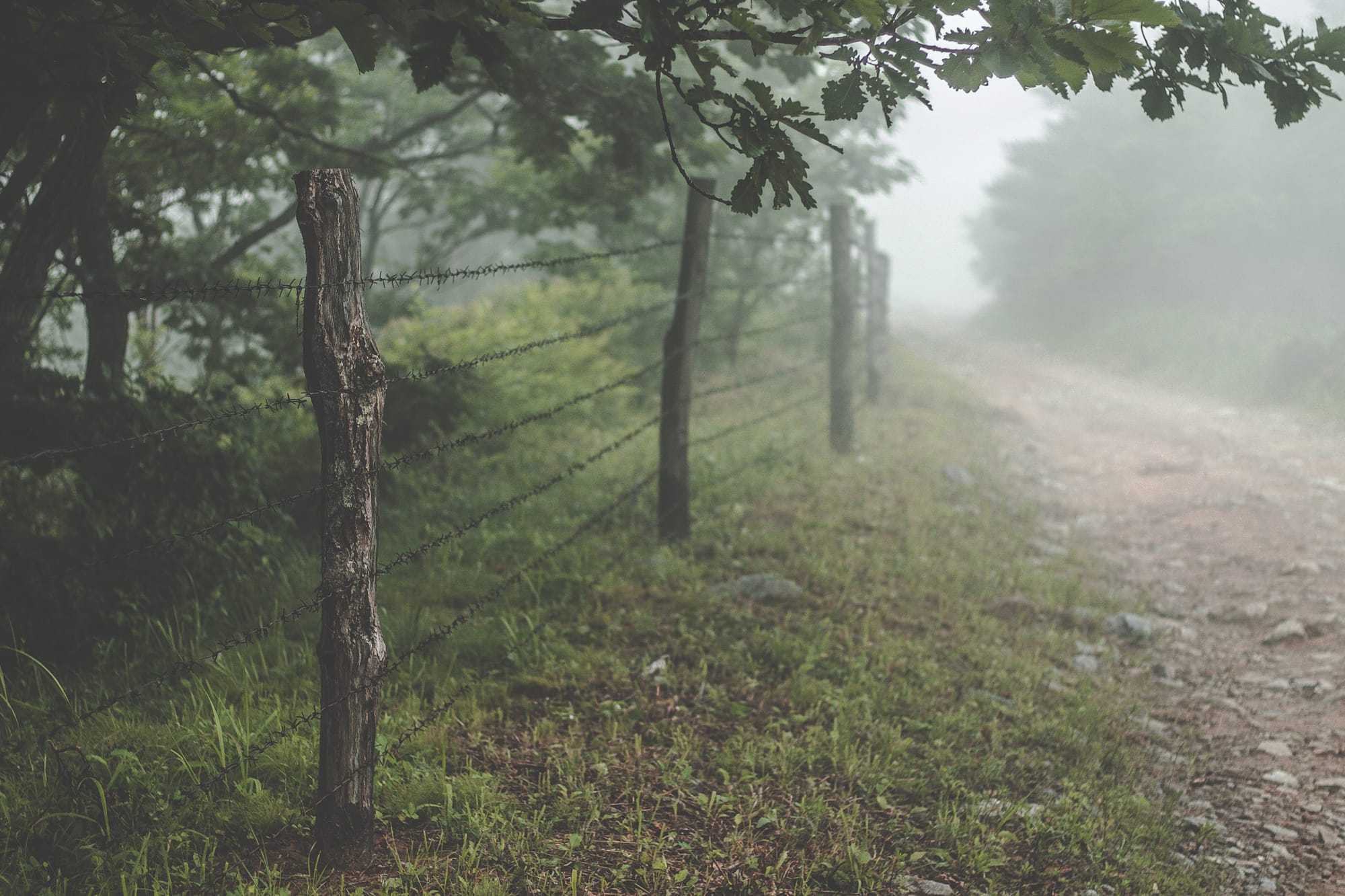 Our outreach is to the forgotten, lonely, lost and seeking who cannot find a church home. You may also feel you are out of options as well. Traditional and Contemporary churches are no longer giving one a sense of church family.
In God's love, we seek to draw you into a completely different church building model. The majority of the unchurched are congregating in an electronic space instead of a physical space. For this reason we believe we need to break the old church building model and rethink it. This is why "The Church of the Un-Churched" is working to build church from the outside in. The old model builds from the inside out.
"The Church of the Un-Churched" has the vision to plant a brick and mortar church building. We see a meetinghouse as an expansion of our electronic community. In other words, building from the outside in. Providing the ability to reach into the local community. Allowing us to work shoulder-to-shoulder, together, with great Brothers and Sisters who really desire to serve God.
If you are lost, lonely, searching or feel forgotten by today's church environments, then we seek to help. With God's power and presence we desire to see you healed and moving forward in His power and great strength.
While these may seem to be the right words for you to hear, we invite you to give us a month of Sundays to change your mind and reassure you that a God-Centered home, family and community really can exist.