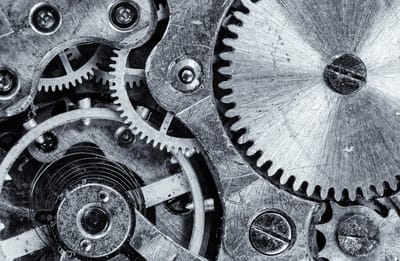 VISION
"The Church of the Un–Churched" is building a new concept in church building. We envision an On–Line presence that will grow. We then have plans to move into a church planting phase.
We envision using the more widely used methods of communication, Pod–Casts, a Web site and Social Media to create an electronic presence. Then as we just said move to phase two, a physical presence.
We envision strong men and woman of strong biblical character. Strong Godly leaders to build and equip the body at large. To train the body at large up in a solid meaty scripture foundation so believers can defend themselves from our common spiritual enemy, the devil.
MISSION
Our mission is to seek out the lost seeker and the unchurched Christian community. You are unchurched any of many reasons given the state of today's modern churches that are culture built.
Our mission is to build a strong Godly community of healthy believers. Our mission is to build a Godly culture from within a Godly community. This will happen if we are community first driven.
Our mission begins with our electronic presence. We seek to build a strong community in the electronic forum first. Our mission then is to start uniting the Boston–Based community of believers into a house of God.
Our mission is to build strong Godly interpersonal relationships found in a strong Godly Character–Based ideal.
Our mission is to do everything from a scripture correct base.
The Church of the Un-Churched seeks to usher you into this type of experience so you can find the healing you desire, the spiritual–meat you crave and the Living Waters that can only satisfy the unquenchable thirst we all have.
If you are lost, lonely, searching or feel forgotten by today's church environments, then we seek to help. With God's power and presence we desire to see you healed and moving forward in His power and great strength!